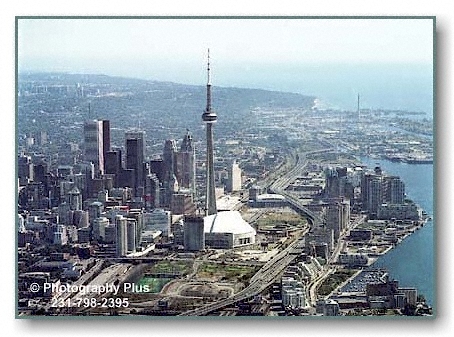 2006 Housing PricesThe average price of a detached house in Toronto is
$365, 537
Source: Canadian Mortgage and Housing Corporation
Average Rent for Two-Bedroom Apartments in 2004
$1,052
per month
Source: Canadian Housing Observer. 2005
Public Transportation
Ticket Monthly Pass
Regular $2.75
$99.75

Senior/Student $1.85 $83.75
Source: Toronto Transit Commission. 2006
2005 Average Car Insurance in Ontario
$2,383.64
per year
2004 Average expenditure per household
Concept Annual Amount
Food
$7,632

Shelter
$16,589
Household Operation
$3,503
Personal Income Taxes $
17,272
Source: Statistics Canada. 2004.
2006 Minimum Wage$
7.75
per hour
Consumption TaxesIn Toronto
Two different taxes are applied to products and services. The federal Goods and Services Tax (GST) is 6%, while the Provincial Sales Tax (PST) is set at 8% and applies to the selling price including the GST. Some items including groceries, restaurant meals, and books are PST exempt.
2006 Federal Income Tax
Net Income Tax
Basic Personal Amount 0%
Up to $36,378 15.25%
Up to $72,756 22%
Up to $118,285 26%
Over $118,285 29%
Source: Canada Revenue Agency. 2006